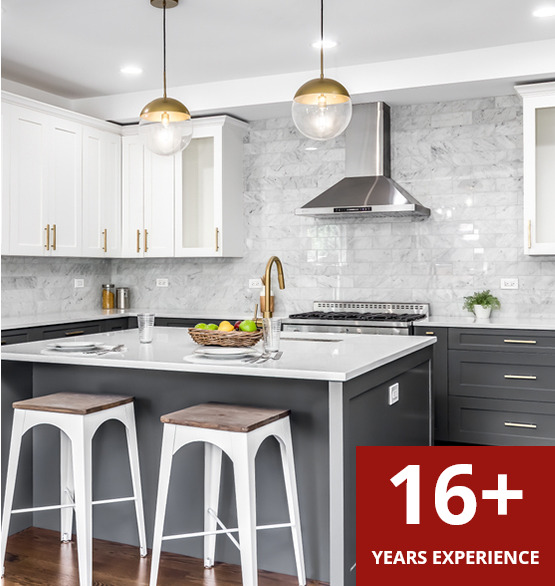 Specialty Kitchen & Bath is a premier kitchen and bathroom company operating in Grand Bahama, Bahamas. Specialty Kitchen and Bath has been providing excellent service since January 2007. We aim to be at the forefront of our industry and advance with technology and emerging trends while remaining dedicated to upholding high standards to provide premier quality products and services.
We have a team of highly skilled designers, fabricators, and installers that can accomplish any task required for your kitchen or bathroom project.
We are committed to quality, we are committed to you.
Specialty Kitchen & Bath offers kitchen and bathroom remodeling services near you in areas such as Grand Bahama, New Providence (Nassau), Exuma, Abaco, Bimini, Eleuthera, and more.

Have any question?
(242) 688​-9661
We specialize in the sale and installation of:
Custom kitchen and bathroom cabinets
Ready to assemble kitchen and bathroom cabinets
Custom countertops such as Quartz, Granite, Marble, Onyx, Quartzite and more
Prefab Granite and Quartz countertops
Kitchen and bathroom renovations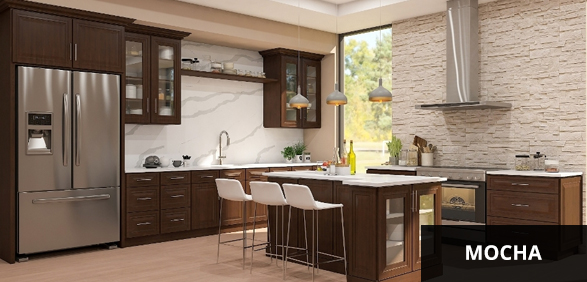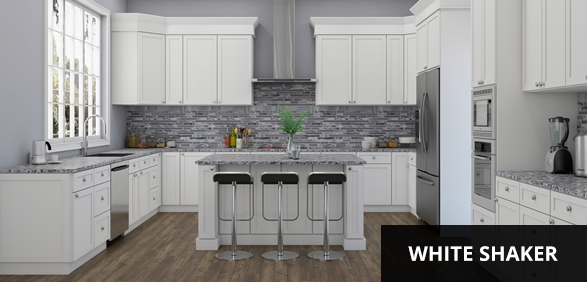 Explore our quality in stock cabinet lines! Tastefully crafted, each design has a classic elegant feature that will enhance your space. These fine cabinets are easy on the pockets without compromising quality.
Compliment your space with sleek cabinetry which is both beautiful and functional.
Experience
Our professional fabrication and installation team has the knowledge and experience to produce the beautiful kitchen, bathroom or closet you desire. They are trained to execute every detail.
Quality Products
Specialty Kitchen and Bath only sources the best products for our customers.
Value
Adhering to the highest standards
Customer support
Professional work and service
Great customer experience
Accreditation
As members of the National Kitchen & Bath Association and Fabricators Alliance, Specialty Kitchen has demonstrated a commitment to industry excellence.
Large Variety

Specialty Kitchen offers limitless variations of colors, styles and finishes.
Client Testimonials
Over the years, our customers found great joy in referring their friends and family to Specialty Kitchen because of the quality service provided.
Design
We have an experienced team that will create a design according to your preference and needs.

Estimating
We consider your budget as we guide you through the selection process and your quote is provided in a reasonable time.

Execution
Our customer service team and installation staff have a system in place that provides you with the service and experience you deserve from start to finish.
WE ARE READY TO SERVE YOU!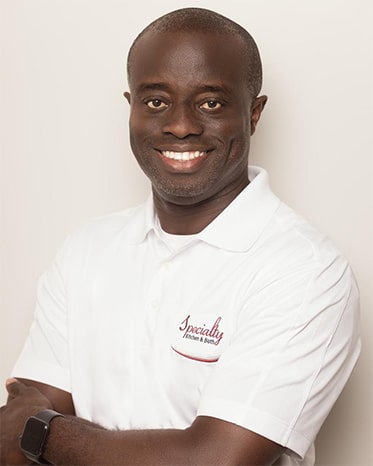 Altavia Bethel
Customer Service Representative
Specialty Kitchen & Bath.
#16 Oak Street
Freeport, Grand Bahama
Bahamas
Office hours:
Monday- Friday
9:00am - 5:00pm
Closed - Saturday and Sunday